E-ZOIL Introduces New Product Packaging
Wed, Jan 1st 2014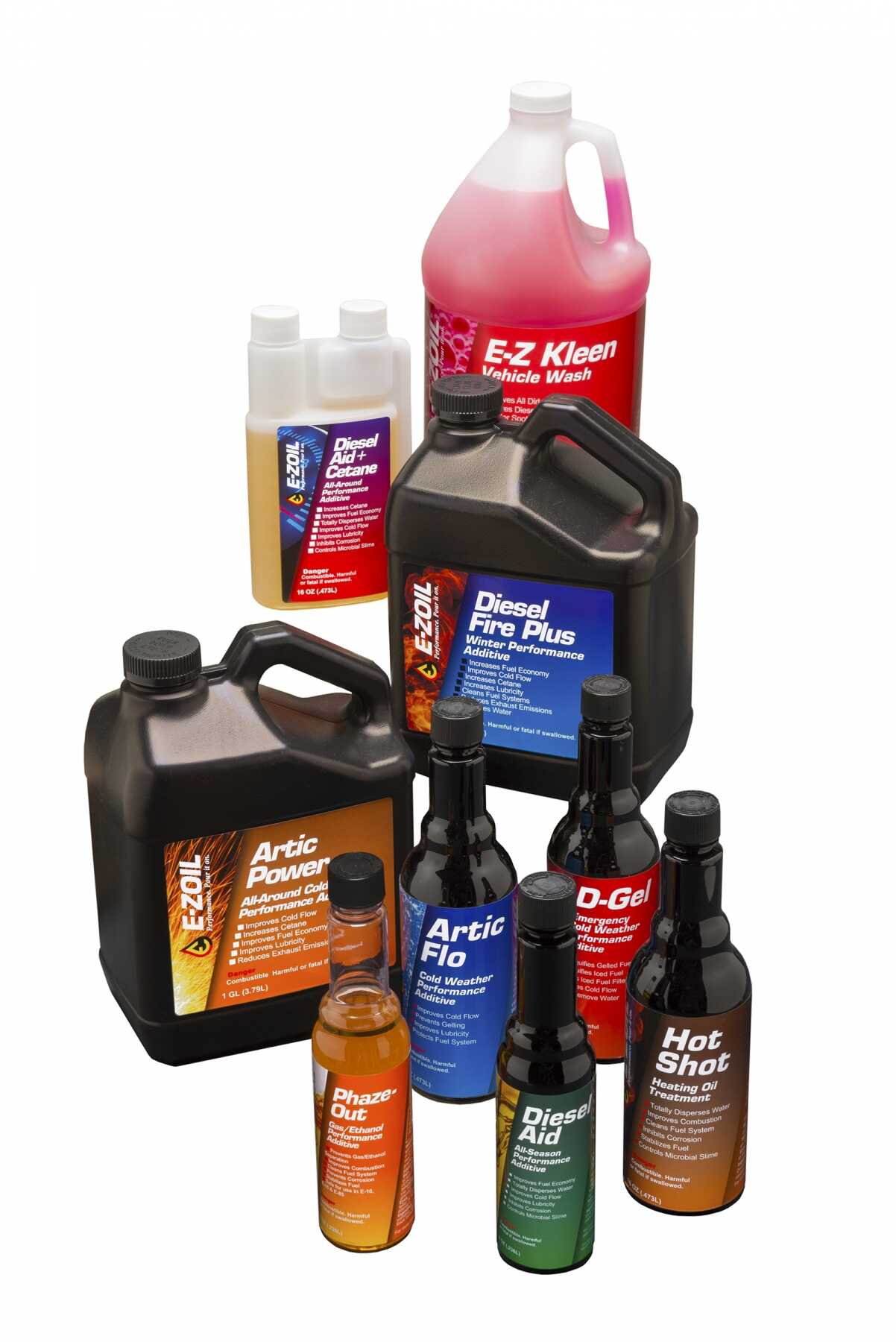 We are pleased to announce the introduction of all new product packaging. Our new packaging includes a dramatic and exciting overhaul of our product labels, bottles, caps and boxes.
Our new packaging will achieve a number of goals. First, the labels and bottles will attractively market our products to the end user. Second, the bottles are made of a chemically-resistant plastic. This translates into extended shelf life and very little, if any, container paneling. Third, the new caps include top of the line tamper evident seals, which further increase shelf life and prevent bottle leaks. Finally, our new boxes are made of a heavy corrugated fiberboard, which ensures our products arrive at their intended destination in the same condition as when they left our warehouse.
If you would like to request product samples, please contact your E-ZOIL sales representative.
E-ZOIL was founded in 1980 and is headquartered just outside Buffalo, NY. They manufacture and market a profitable, proven, comprehensive line of performance‑enhancing fuel additives and cleaners that meet all the needs of fleet owners and owner‑operators for cost-effective solutions that reduce breakdowns and routine maintenance, improve mileage and power, and enhance the appearance of vehicles and equipment inside and out.