Current News
Viewing articles

1

to

21

of

21

total.
E-Z Sheen Premium Tire Dressing polishes and protects tires from environmental hazards.
Thu, Oct 28th 2021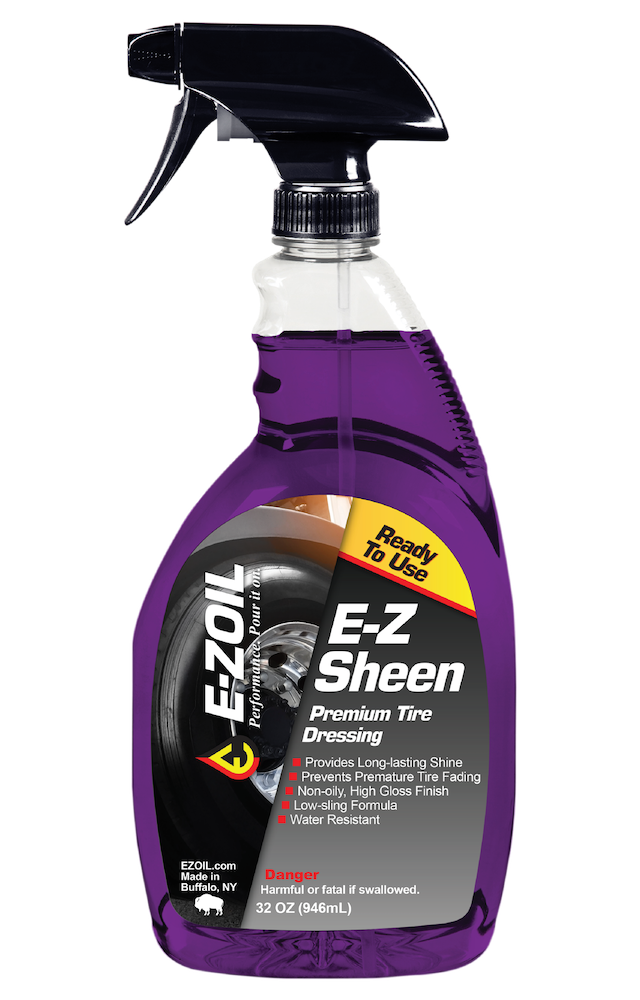 E-ZOIL distributes Emulso's Hexzene No. 2 and Emulso's Spray 77, EPA-registered disinfectants effective against COVID-19.
Fri, Oct 30th 2020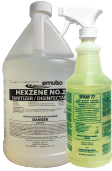 Got Gunk? E-ZOIL launches E-Z Gone, an environmentally conscious alternative to solvent degreasers.
Wed, Jul 18th 2018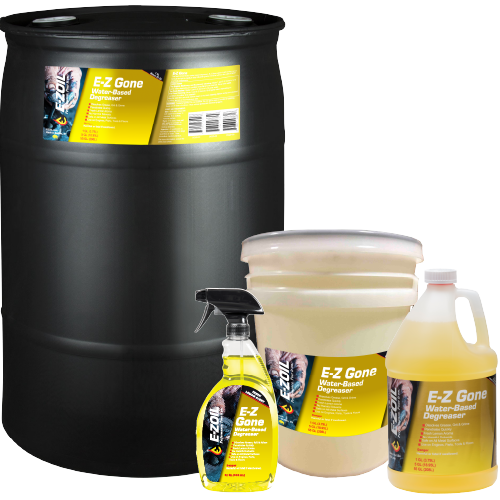 E-ZOIL Introduces Glass Glitz, A New Cleaner That Grips Glass.
Sat, Jul 29th 2017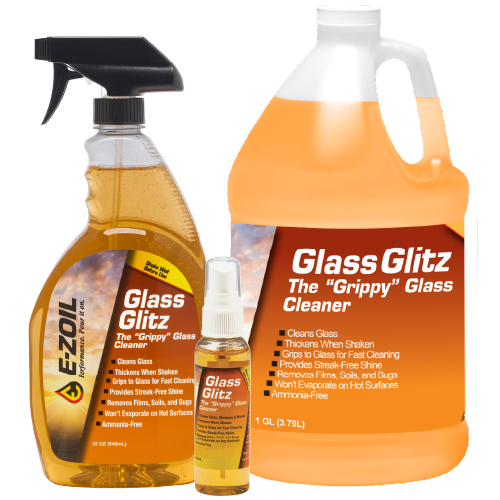 Dirt can hurt more than just the appearance of the vehicles in your fleet.
Thu, Jun 8th 2017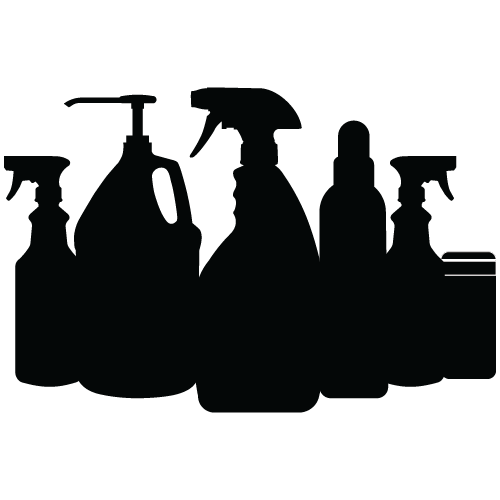 E-ZOIL launches Carbon Crusher, Diesel Fuel System Cleaner.
Fri, Sep 9th 2016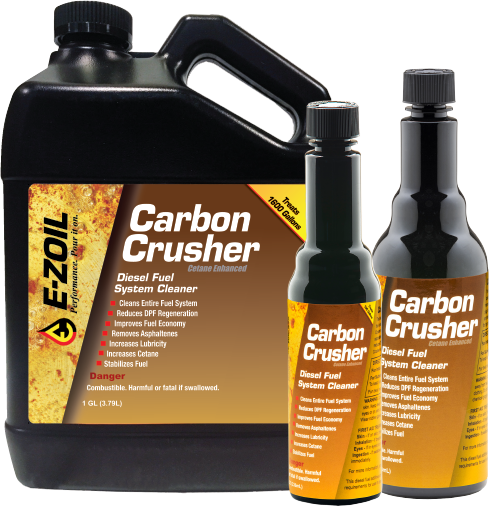 E-ZOIL Launches New Counter & Floor Displays and Counter Shaker Cards.
Wed, Jul 1st 2015

E-ZOIL Launches Diesel Fire and Diesel Fire Plus, New Demulsifier Diesel Additives
Thu, Nov 21st 2013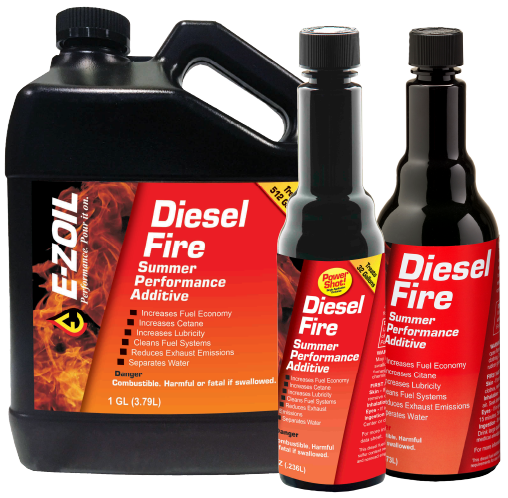 E-ZOIL Launches Phaze-Out, New Gas/Ethanol Performance Additive
Thu, May 16th 2013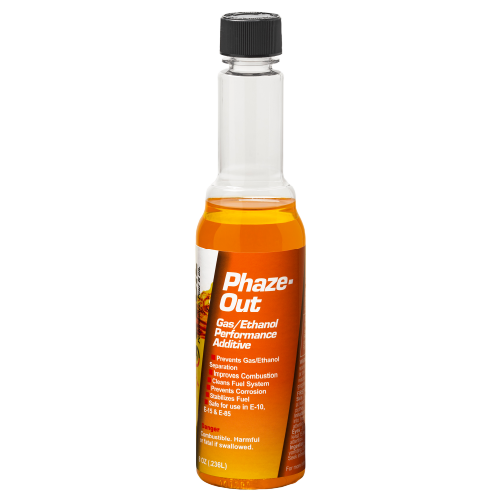 E-ZOIL Launches Bio-Aid and Bio-Power, Biodiesel Fuel Additives
Sat, Oct 1st 2011